Inside Liveblocks
Liveblocks at React Brussels!
Last month, Liveblocks attendended React Brussels. Steven Fabre, our CEO, gave a presentation on building multiplayer undo/redo. The recording's now available online!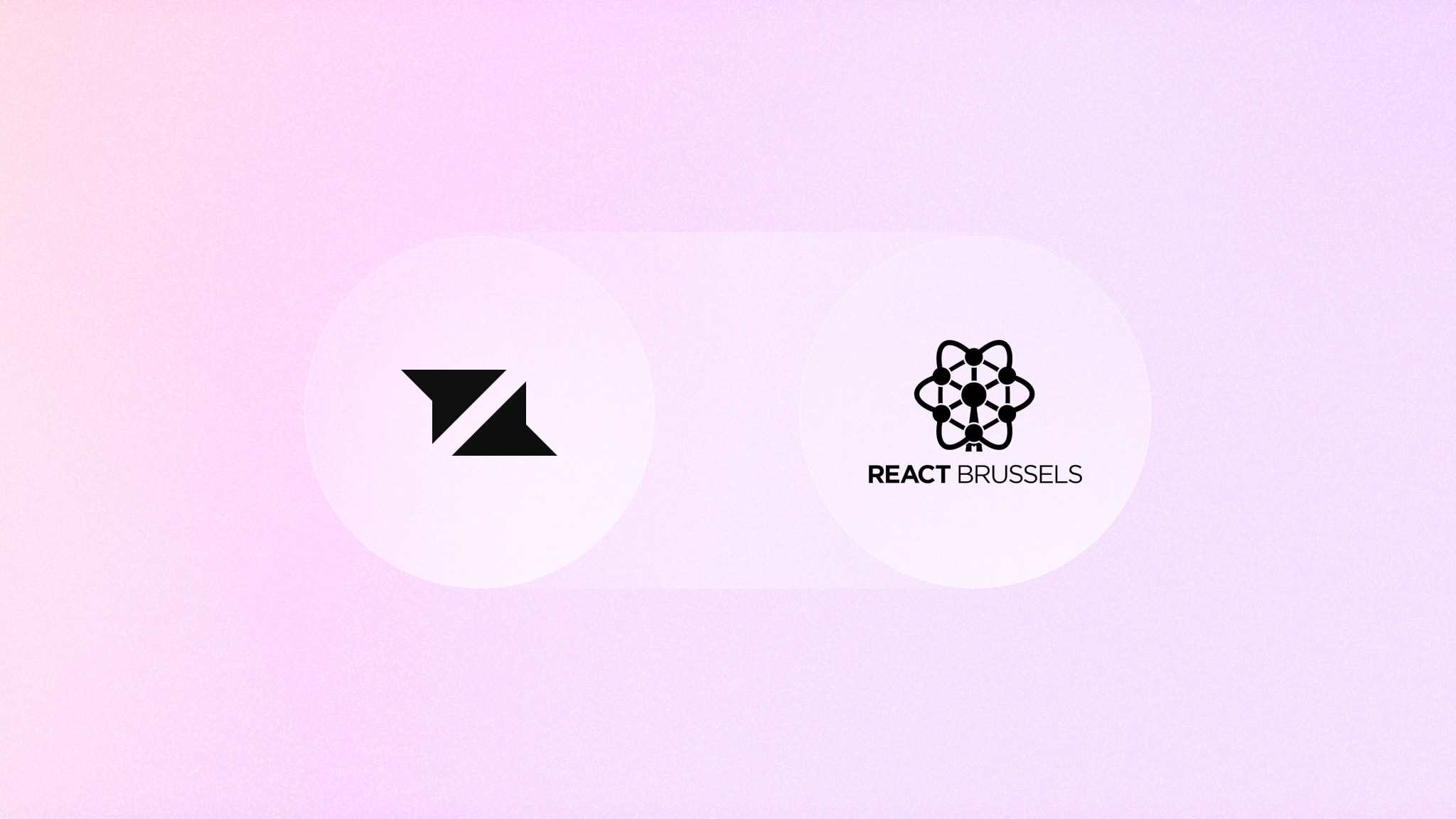 Empowering the community
At Liveblocks, our goal is to empower our community to build amazing collaborative experiences. Our APIs are usable by any Javascript developer, regardless of their preferred framework.
We wouldn't be where we are today without our community. From the very beginning, we've tried to give back by shaping our product and documentation to provide the best Developer Experience possible.
According to this survey from Stackoverflow published in May 2022, React.js is one of the two most common web technologies used by professional developers and those learning to code.
Because of this, we decided to make Liveblocks' implementation faster and easier for React developers. Unsurprisingly, our @liveblocks/react package is one of the most downloaded to date, and we regularly receive excellent feedback from you that we leverage to build out additional features.
Sharing the knowledge
It's with great pride that we came to Belgium to present our work at the React Brussels 2022 conference.
Using Liveblocks, you can convert any product to multiplayer in minutes, but we know that one of the toughest challenges of collaboration is the implementation of undo/redo. That's why Steven chose this topic for his talk, because Liveblocks makes it easy to implement. If you want to know how, you can now watch the conference on Youtube:
We would like to thank BeJS for the invitation, as well as the presenters with whom we had the pleasure to speak about the future of collaboration in web development.
And feel free to play with our slide deck!
Get building with Liveblocks
If this presentation has inspired you to build a new collaborative product, we'd love to hear about it—make sure to share your project with the #MadeWithLiveblocks hashtag.