Customer stories
Dialogue made their EMR collaborative to decrease members' waiting time
The Liveblocks API helped Dialogue, Canada's premier health and wellness virtual healthcare platform, ensure that its medical team could focus on what matters the most: member experience.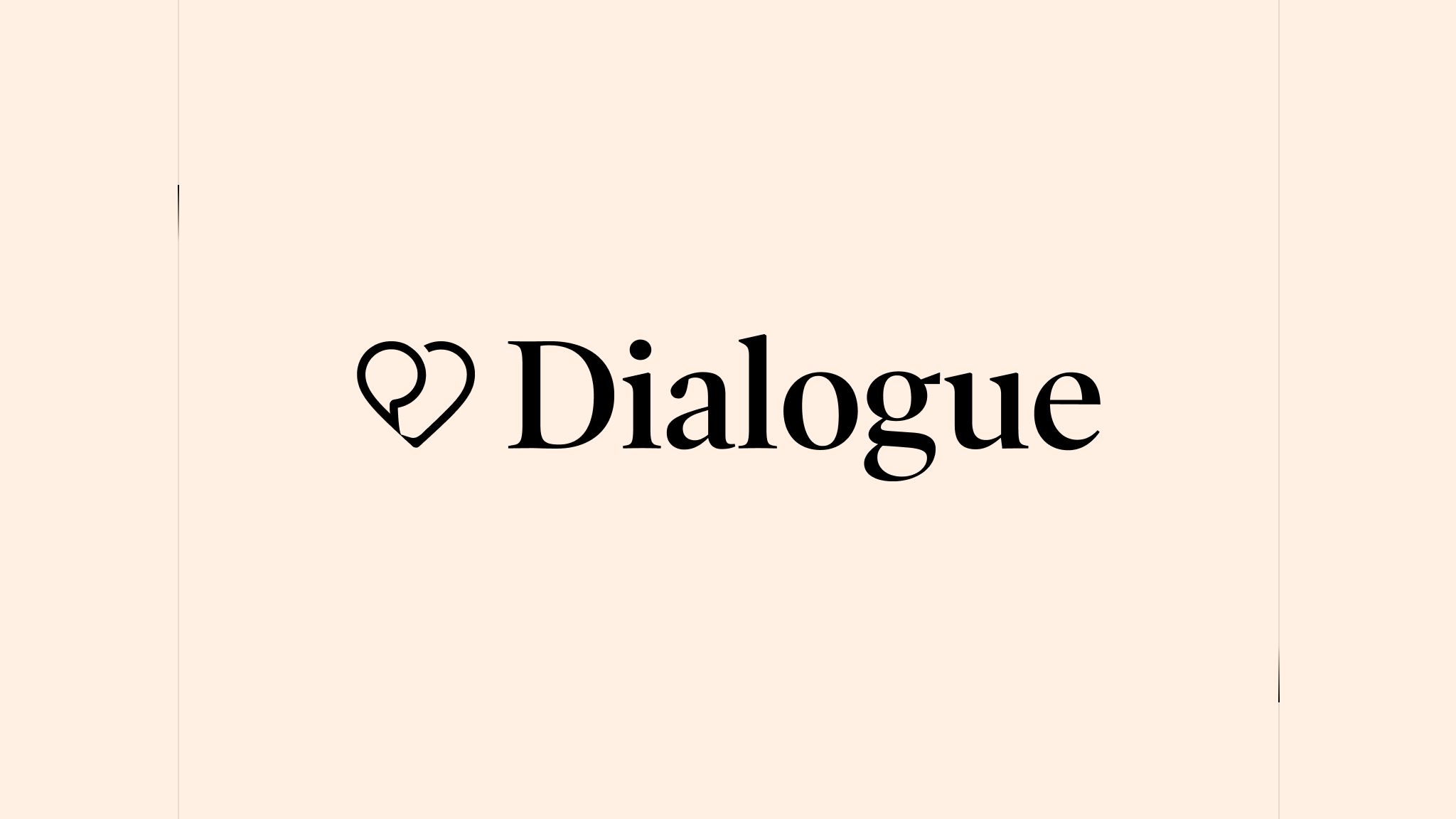 Challenge
Dialogue (TSX: CARE) is a publicly traded health and wellness platform providing on-demand access to quality care through a multidisciplinary team of healthcare professionals. Employers and organizations deeply invested in the health and well-being of their employees offer Dialogue to their employees and their family. Dialogue's Integrated Health Platform™ is a one-stop healthcare hub that centralizes all of its programs in a user-friendly application, providing access to services 24 hours per day, 365 days per year.
Through their operational excellence, the medical team has supported the growth of Dialogue while maintaining the same quality of service. They serve over 13% of the Canadian population through 49,500 organizations of varying sizes! They receive over 3,800 consultations per day, exceeding the volume of Canada's largest emergency departments. Reasons for consultation can range from a reddening of the skin to a mental health consultation, requiring a multidisciplinary team and established processes.
During this phase of exponential growth, Dialogue noticed one area of their internal EMR limiting their medical providers' level of efficiency: case management. Several times a day, two medical team members would work on the same case simultaneously without knowing it. By the time they realized it, one of them would have spent anywhere from a few seconds to a few minutes, resulting in lost time and frustration.
An unoptimized task wastes time for the patient and the care team. Just 30 seconds wasted per case adds up to 400 hours per year that should have been spent helping 40+ members.
Read on to find out how, with the help of Liveblocks, Dialogue solved this problem with just two days of development effort.
Solution
Every quarter, Dialogue comes together to participate in a company-wide hackathon. After the care team explained their pain points to Dialogue's engineers, the development team decided to explore how they could solve this. In came Liveblocks.
Dialogue uses React, so they installed the @liveblocks/react package to implement real-time collaboration.
In just a few hours, they added our Live Avatar Stack to every case and broadcast what team member is in which case using Liveblocks' Presence API. With this, any medical team member on the EMR has a real-time view of who is taking care of each case, thus preventing having two care team members in the same case at once.
Results
The time saved with Liveblocks integration allows the medical team to spend more quality time with their members, but more importantly, it has increased employee satisfaction. Thanks to Liveblocks' Presence, care team members are no longer frustrated by duplicate work. In addition, Presence offers valuable information they didn't have before, offering even better care while being more efficient in their work.
Within two short days, the team demonstrated the new functionality to internal stakeholders and shipped it to production, saving them weeks of effort and allowing this feature to hit the market months faster.
Dialogue chose to focus on what they're good at: delivering the best possible care to their members, and entrusted Liveblocks to handle the complexity of collaboration.
One of our team used Liveblocks during a hackathon. When they presented their demo, everyone was blown away. Within two short days, they were able to increase efficiency of our care team, solve a significant pain point and make our internal tool more delightful and faster to use. The best part? It was production ready. The outcome is fantastic, our care team gets more time to focus on their most important task: taking care of our members.

Alexis Smirnov

Co-Founder & CTO at Dialogue